PAK Automation produce a wide range of conveyor systems, each designed to suit the individual requirements of our customers. Our conveyors can easily be integrated into your present system or produced as part of a new system. We offer modular designs for a variety of material handling and manual operations and pallet conveyor systems for sorting, merging and directional changes. Depending on the system chosen, our conveyors can deal with anything from a few grams up to 1500 kg.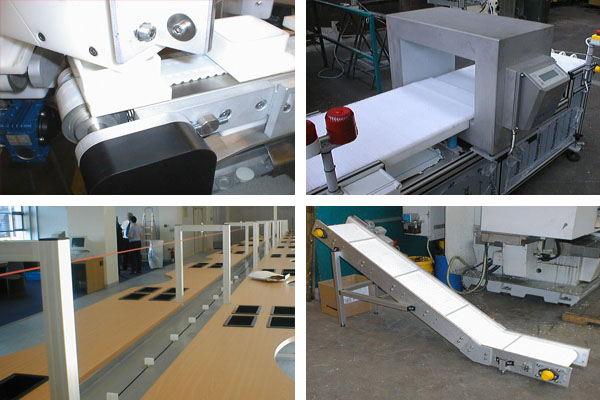 Our conveyor systems deal with variations in the flow of products efficiently offering fast and economical throughput. Our product range includes belt conveyors, flighted elevator conveyors, bend conveyors, inclined conveyors, gravity conveyors and twin belt conveyors.
Options
Variable Speed Drives – We recommend using AC Frequency inverters for all your conveyor applications – we can supply Inverters in an enclosure as stand alone items or an array of inverters in a panel.